What to Know About VW TDIs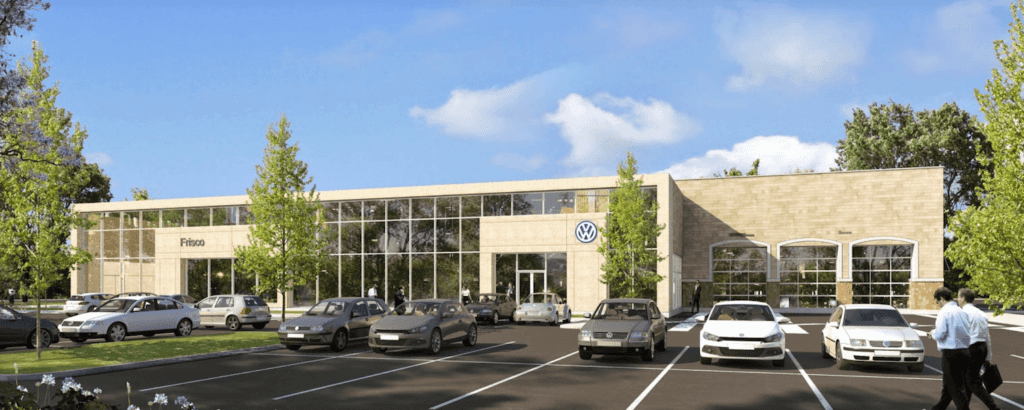 To start, Hendrick Volkswagen Frisco, like many VW dealerships, is buying used cars, coupes, and convertibles with TDI engines to bring them up to code and sell them. TDI stands for turbocharged direction injection which is essentially a unique turbodiesel engine designed by the Volkswagen Group. TDI engines are extremely efficient, powerful, and long-lasting. Also, many of these pre-owned TDI vehicles are very low-mileage.
A VW TDI recall in 2015 left thousands of these vehicles unattended for years. Since the recall, Volkswagen has done everything possible to restore faith with their customers. Hendrick VW Frisco, like many dealerships, decided to repair TDI vehicles that were purchased during the buy-back period following the recall. Dealerships are now bringing VW TDI cars, coupes, and convertibles up to code.
Hendrick Volkswagen Frisco's Service Center is staffed with highly trained technicians who are able to correct the emissions error that caused the recall in 2015. To elaborate, Volkswagen TDI vehicles were found to be in violation of the United States emission codes and were recalled. As a result, Volkswagen bought several of these vehicles back, but they were unable to fix the vehicles until recently.
Here's why you should buy a used VW TDI now that they're back up to code:
They are exceptionally efficient vehicles. Some were worried that their miles per gallon in both the city and highway would be affected once the vehicles were brought up to code. That's not the case! TDIs continue to be some of the most fuel-friendly vehicles on the market.
TDIs are powerful. You're invited to take one of our models out for a test drive to see for yourself how quickly and smoothly a TDI can accelerate.
TDIs have very few miles. These pre-owned vehicles are low-mileage due to the emissions recall. They're definitely a steal.
If you have any questions about Volkswagen TDIs, contact Hendrick VW Frisco in Texas. We're happy to answer your questions and ease your concerns. Shop our TDI inventory today!